Will you help?
Everyday people like us can change the way things are done.
Your donation will help me run the level of campaign it will take to get our message across to the voters of our District and win this seat. Online contributions are accepted below and are processed securely through PayPal.
For donations of more than $100 please fill out the form below
Minnesota law requires us to collect and report the name, mailing address, occupation, and name of employer of individuals whose donations exceed $100 per the calendar year. Contributions are not tax-deductible. Campaign rules do not allow contributions to exceed more than $1,000 per individual or $2,000 per married couple.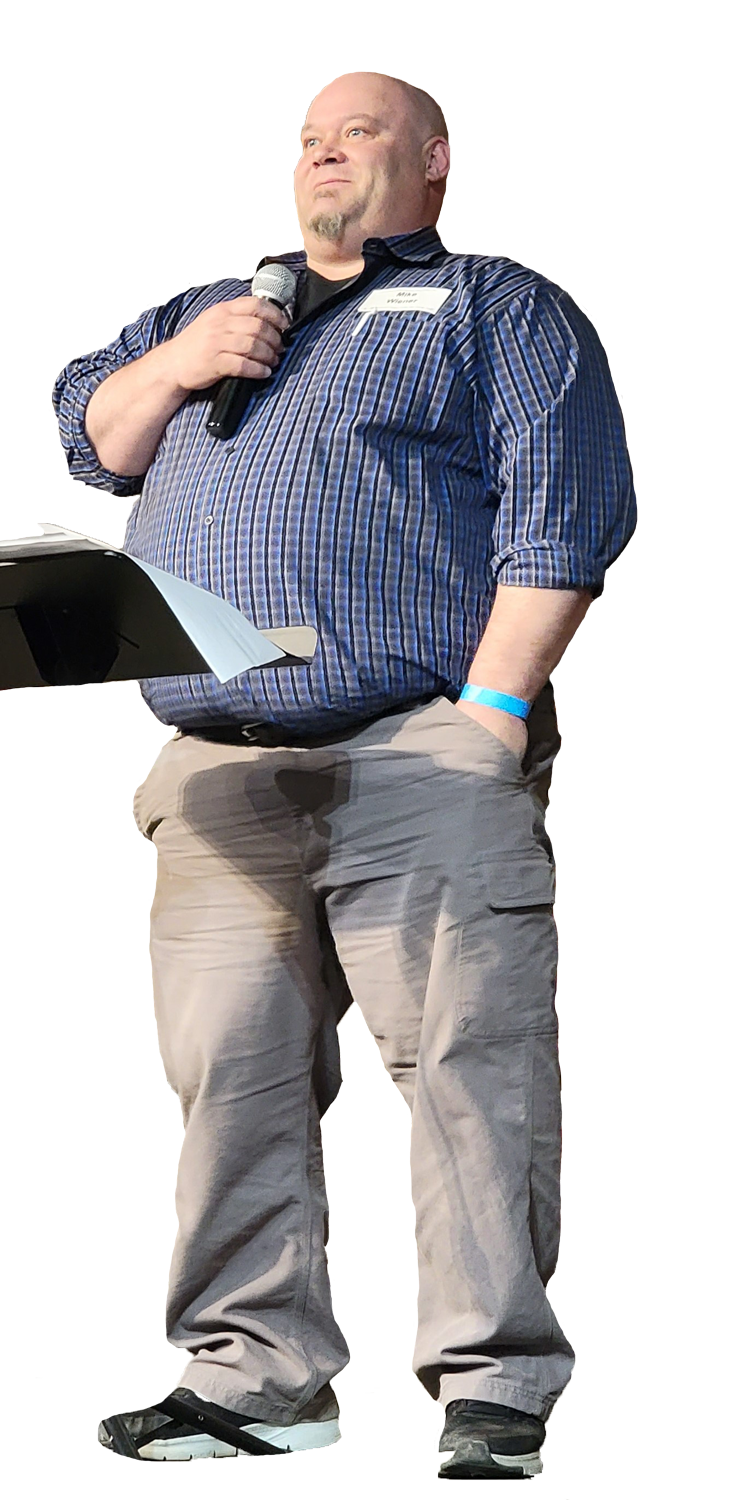 If you prefer to send a check please make it payable to:
​Campaign for Mike Wiener
P.O. Box 413
Long Prairie, MN 56347
Per Minnesota law please include the following information
Your name
Mailing address
Occupation
Name of employer
We appreciate any way you can help. Join us in bringing change.
Learn more about how you can be involved.