GET INVOLVED
Here's an opportunity to do something that will impact the community.
Help Mike make a difference.
There are many ways to volunteer, from walking door to door to hosting fundraising events.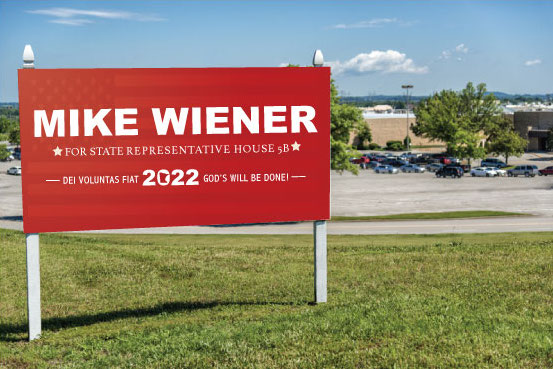 BECOME A VOLUNTEER
We would love for you to join us! Many hands make light work.
Please contact us and let us know what you maybe interested in doing from writing letters, walking in parades, Or just putting sign in your yard.
HOST A HOUSE PARTY
Hosting a Party or a neighborhood meet and great is a wonderful way for You and your friends to have the opportunity to really get to know Mike and ask all the questions you would like. Simply fill out the form below and our scheduler will contact you!
Donations are always welcome and appreciated.
All contributions will be used for signs and other promotional tools. Thank You and Have a Blessed day!
Knowledge is Power. Explore More Videos from Mike.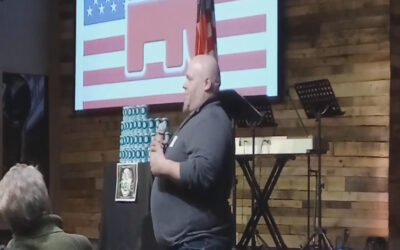 There is a grassroots movement that is growing in Minnesota.I didn't understand the process until I got involved. People need to get involved in the election process to reign the government in. Find out some of the ways you can get involved locally to change the...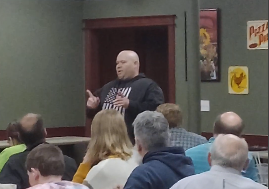 We need change. Those that are 65 and older are being taxed out of their homes at every level. Republicans need to work together to make a change.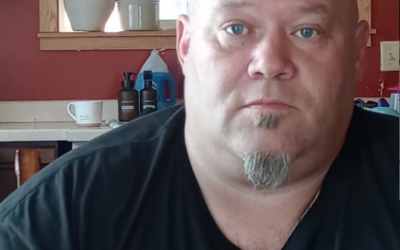 How do we make the red wave happen in Minnesota? People need to show up to vote, we can then overcome the big city vote.
DAYS UNTIL YOU VOTE FOR CHANGE