Endorsed by the people, not the establishment.
I am not a politician and hope to never be one. I want to serve the people, which is the way our government was set up.
2022 Issues Minnesotans Care About
Knowledge is Power. Explore More Videos from Mike.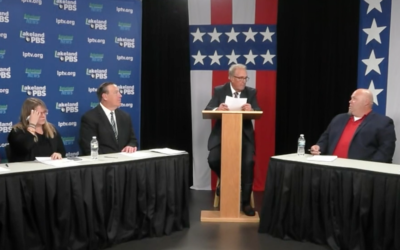 Republican vs Independent for House 5BClick the link below to watch the MN House 5B debate between Republican candidate Mike Wiener and Independent candidate Gregg Hendrickson.Mike Wiener vs. Gregg Hendrickson Below is a quick recap of each of their views.Mike Wiener...
DAYS UNTIL YOU VOTE FOR CHANGE