Upcoming Event
Dinner and showing of "The Fall of Minneapolis"
Faith.
---
I Believe in God. And our God given rights. The first Amendment prohibits any laws that impede the exercise of religious freedom.
Family.
---
Government should not restrict our businesses and their employees from supporting their families.
Freedom.
---
Under the guise of Covid our government has taken away our freedoms. For too long we have elected politicians who have not followed our Constitution and Republican principles. We need to get back to the rule of law. This is why I'm running for House of Representatives 5B.
Mike Wiener is a man of integrity, character, and commitment. A principled conservative with a heart for people.
A true Minnesota son and generational Minnesotan, he understands the issues that face Minnesota and our Nation, and he will be tenacious in fighting for our freedoms and liberties in St. Paul.
THE ISSUES WE ARE FACING TODAY
Government growth and taxation is going to tax people out of their own homes.
We have seen local government increase our taxes at least 3 percent each year. At the state level government has grown almost 4%, Current inflation is over 8% while at the same time the median house hold income has gone up less than 1.5%.
Minnesota's Elections have to be secured.
When we need a photo ID to get a fishing license or rent a hotel room but we don't need one to vote – something is very wrong!!!
Minnesota can NOT wait any longer for voter ID laws.
Government Overreach
Our Government is meant to be Of the People, For the People, By the People. Not the dictatorships we have seen during the COVID lock downs.
When the government decides which business can stay open and innocent people are put behind bars for working, forcing injections on people, keeping kids out of schools and Churches, and, then forcing people to mask, a dictatorship (communism) is in place.
We need everyday working people to bring the government back to what Our Four Fathers intended it to be. A Constitutional Republic where the constitution protects it people!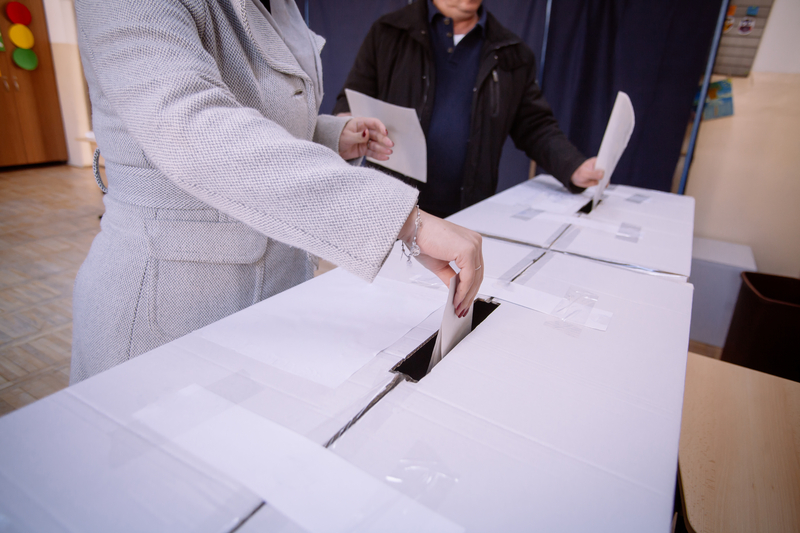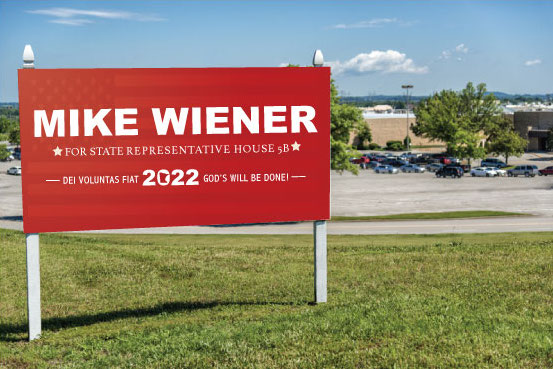 "I can't keep going the way we are without doing something." – Mike Wiener
DAYS UNTIL YOU VOTE FOR CHANGE