Homelessness, Drugs, & Carbon
Discussion on political issues on the show Pints & Politics with Drew Peterson
Are you passionate about political issues affecting Minnesota? Join State Representative Mike Wiener and Drew Peterson from Pints & Politics as they discuss pressing topics like homelessness, legalized drugs, carbon capture, power outages, and wildfires from Thunder Lodge in Long Prairie, MN. Get involved and make a difference in your community. Together, we can address the issues that matter to Minnesotans.
Article: Minneapolis considers building second tiny-home village for homeless people
Issues Minnesotans Care About
Knowledge is Power. Explore More Videos from Mike.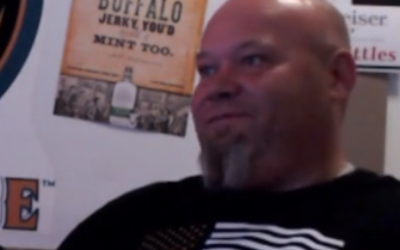 Discussion on political issues with Drew Peterson on show Pints & PoliticsLooking for a fresh perspective on political issues? Join a meeting at Clarissa Liquors as Mike and Drew from the Pints & Politics show, as they delve into topics like gas prices, taxes,...
DAYS UNTIL YOU VOTE FOR CHANGE