How do we make the red wave happen in Minnesota?
We need people to show up to vote, than we can overcome the city vote.
Issues Minnesotans Care About
Knowledge is Power. Explore More Videos from Mike.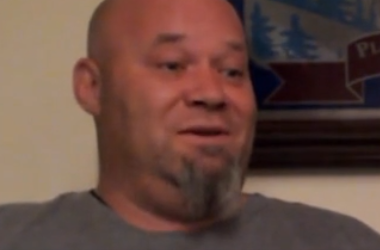 Discussion on political issues on the show Pints & Politics with Drew PetersonAre you passionate about political issues affecting Minnesota? Join State Representative Mike Wiener and Drew Peterson from Pints & Politics as they discuss pressing topics like...
DAYS UNTIL YOU VOTE FOR CHANGE