What is the independent party platform?
Research. Research. Research.
Make sure you research who you are voting for. What they advertise may not be what they truly are. Listen as Mike breaks down what the Independent Party doesn't tell you.
Republican vs Independent Party
Here are just a few of the differences between the Republican Party and the Independent Party. Make sure you research who you are putting into office. They may not hold the same values that you do. Elected officials should be representing you. Sadly today many running for office do not disclose their full agenda and beliefs. They only relay snippets of what people view as acceptable and and then hide in the small text what they truly intend to do.
Pro-Life
2nd Amendment Rights
Leave fertile farmland for agriculture
Pro-Choice
Take away guns
Drive you off the land by turning agricultural land into a natural preserve
2022 Issues Minnesotans Care About
Knowledge is Power. Explore More Videos from Mike.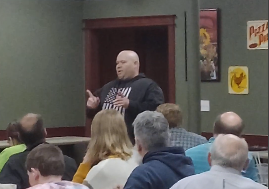 We need change. Those that are 65 and older are being taxed out of their homes at every level. Republicans need to work together to make a change.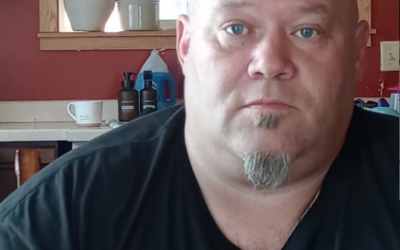 How do we make the red wave happen in Minnesota? People need to show up to vote, we can then overcome the big city vote.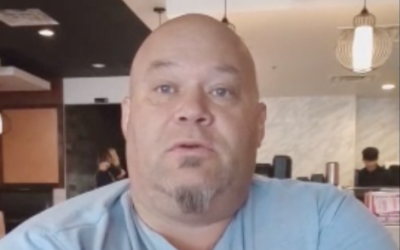 Government can't keep growing 3, 4, 5% every single year on the backs of the taxpayers. It has to stop.Learn what baseline budgeting is and how Government spending can be changed.2022 Issues Minnesotans Care AboutKnowledge is Power. Explore More Videos from...
DAYS UNTIL YOU VOTE FOR CHANGE